Features You can use
Our opportunities at your service
Easy Analitycs
We provide tools for collecting, processing and exporting all the necessary statistics for maximum control and analysis of your applications operation.
Mobility
We offer you mobile applications for more effective interaction with your employees.
Cost-effective
We consider all the options for optimizing the cost of development and reducing the cost of maintaining your applications.
Solid Protection
We use the latest achievements of information security to minimize the risks.
Customer testimonials
We play win-win only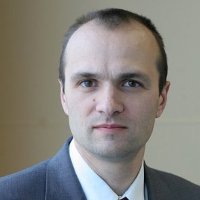 The help from Metacom team in improving our Mobile Application was very professional and delivered in a timely manner. The interaction between our teams was excellent and problem-free, despite the time difference.

Long-term cooperation has confirmed the correctness of our choice. The ability to understand of the client is a distinguishing feature of the Metacom team.

Flexibility in solving tasks and a thorough knowledge of the tools provided our business with a reliable and functional platform for further growth.

Excellent value for an equal quality is a good reason to choose this company in a market full of offers.
Automation
A way to increase profits
Office
Client relationship
Document management
Bank connection
Independent control
Security management
Business predict
Accounting
Remote access
Manufacturing
Warehouse
Remote control
Realtime data collecting
Processes visualisation
Resources planning
Expence control
Logistics
Labor protection
Agriculture
Sensor-based field
Resource mapping
Remote crop monitoring
Remote equipment monitoring
Predictive analytics
Climate monitoring and forecasting
Livestock tracking and geofencing
Smart logistics and warehousing
Our projects: Drones swarm control
Concept and MVP development
Development of system, for control drones swarm with no limit on amount and range using videostream as payload. This video is a part of system testing for two drones. The main feature of the system, making it possible to remove the restriction on the amount and range - using to communicate with the devices WiFi/3G/4G network.
Our projects: Self-setup smart devices
Concept and MVP development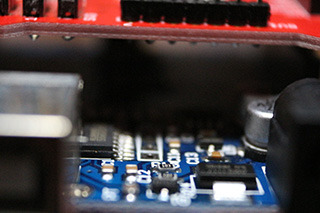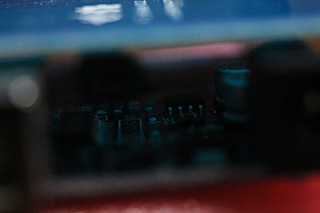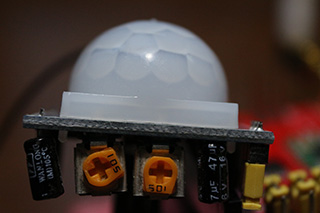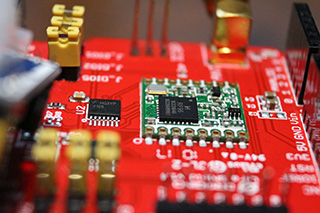 Main goal of the project is creation of communication subsystem for self-programming, self-linking devices which are part of the smart-home system. So extension of existing installations and new installations can be done in one-touch-setup manner.


As practice shows, the most difficult part of any smart system is the time of installation and configuration. This project is designed to change the approach to this mandatory procedure, replacing it with several touches. This will allow to install such systems by customers themselves, without needs of the seller's service. As a result - sales will increase.
Our projects: Enterprise control system
Continuosly developed from 2004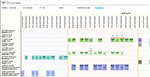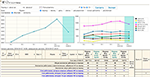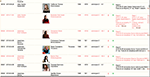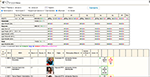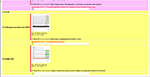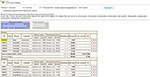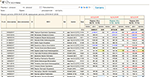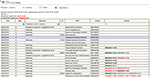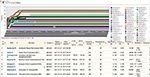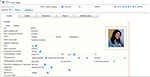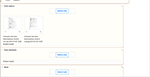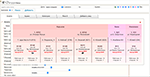 System for accounting and control of the enterprise. Work sites are located in different cities, accounting and technical services are centralized. Data from workplaces are collected in automatic mode, integrity monitoring and pre-processing are carried out. Media data are stored in the cloud. The system contain:
automatic enterprise main activity data collection;
reporting;
end-to-end control;
prediction;
human resource (multi-level interviews and PBX integration);
We can even more...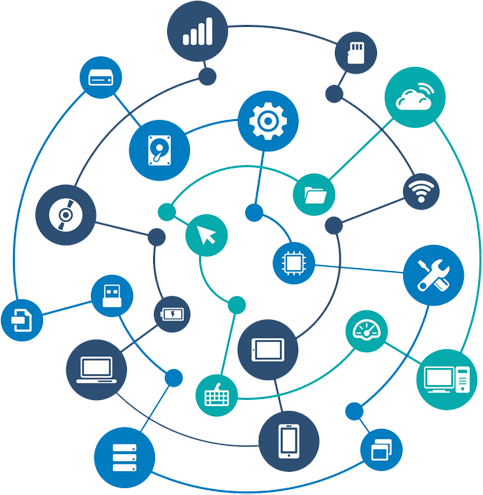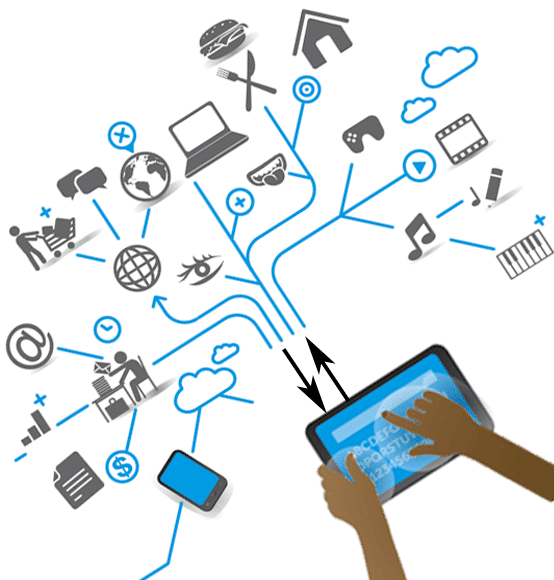 In the process of development and in preparation for launch, there is a need for preparatory work - preparing the infrastructure, setting up existing or additional equipment, training users or integrating into your company's existing infrastructure. Most of this work we can do on our own, without resorting to the help of third-party firms.

We also have a lot of competencies, which are not our main direction, but they strengthen the main ones. Thus, you receive from one hand not only the implemented project, but everything that is required for its launch and maintenance.
Frequently asked questions
We walk in your shoes on the project
How much does it cost ?

It is clear that the cost of each project is calculated based on the amount of work. There are no two identical projects and there is no predetermined cost. However, there are a lot of nuances that affect the final cost. Our main task is to build long-term relationships with our customers. Reducing the cost of development with this approach is beneficial to both sides.

How long will it take ?

Time, like cost, is difficult to calculate immediately. If necessary, we can connect additional developers to the project, which would shorten development time. At the initial stage, we negotiate preliminary terms with clients and update them as the project progresses. Also, we prefer to break the project into modules and connect them as they develop, in order to speed up the return on the invested money for our customers.
Can we make changes to the project ?

Experience shows that very few people can make an exact list of requirements for the project immediately. To facilitate forecasting and increase the transparency of development, we divide the development into small steps, at the end of which it is possible to make changes. Because the duration of the project can be measured in months, it helps our customers to receive products corresponding to the current state of the market.

How can I track the development status ?

We use special tools that allow our clients to see the list of developer tasks, test results and be the part of development process.
Where are you located ?

Our main office is located in the very center of Europe - Bratislava. We also have a development center in Ukraine, which allows us to provide the highest quality at reasonable prices.

What is required to start cooperation ?

First of all, you have a problem that you can not (do not want or do not know how) to solve on your own. Unfortunately, we, for the present, are not magicians and can not solve all your problems. However, IT technology is able to help solve a lot more problems than sometimes it seems.
Metacom Company, s.r.o.
Call us by
Skype
or by phone: +421940566377
Send us email to
You can find us: